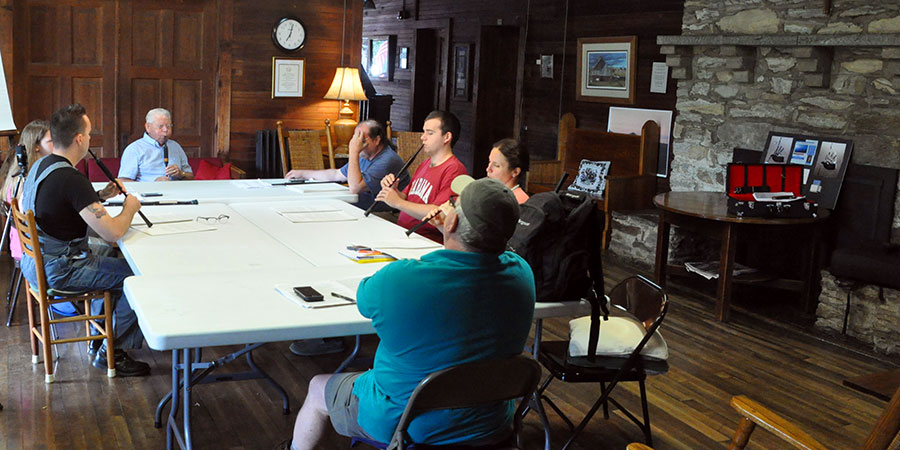 Each year the Academy offers instruction in North Carolina providing access to some of the finest instructors available.
Located at the Valle Crucis Conference Center in Valle Crucis, North Carolina (near Grandfather Mountain) in weekly increments from June 24 through July 27, 2018.
This year the Grandfather Mountain Highland Games are being held July 12 - 15, 2018.