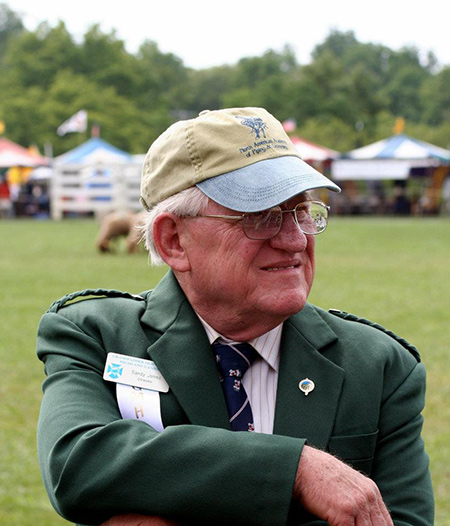 Congratulations to Pipe Major Sandy Jones on being awarded the Balvenie Medal during the 2017 Glenfiddich Solo Piping Championship in Blair Atholl, Scotland on October 28th, 2017!
The piping and drumming school, started by the late John McFayden, of Glasgow, Scotland, and Sandy Jones, has been operating in North Carolina for 45 years! The school's professional instructors conduct one-week classroom instruction on piping and drumming. Room, board and tuition are included at a very reasonable price.
Resident and Day Student programs available. Five weeks to choose from this year!!!
Come join us in 2017 as we celebrate our forty-fifth year!

The Apostle Brian's First Epistle to the Valle Crucians
by Ed Neigh
June 2009 - Second Week Ceilidh
You may now download maps, forms, and welcome materials on the application page.